Hummingbird Retreat Peru offers a range of modalities to support guests healing programs and journeys. There are modalities offered to support opening to ones medicine journey, to work with issues that come up and to support the all important re-integration back into ones life and world. We also offer many of these modalities remotely when one is back at home. Healing sessions need to be organised at least 24 hours in advance.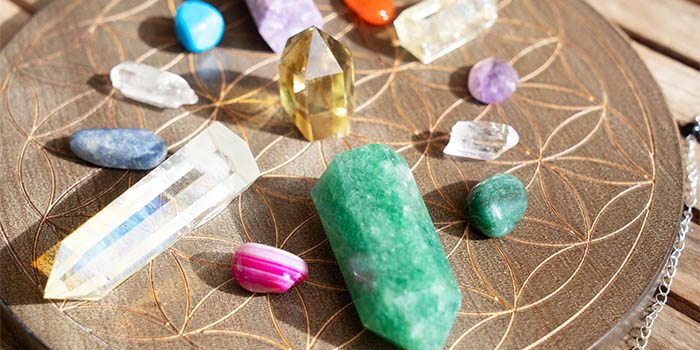 Crystal Healing
Crystals have been used for healing and empowerment for thousands of years. Peru also has a rich history of using crystals and rocks for their healing properties.
With this modality we work with our crystal allies focusing on opening and healing the client's energy field and may deal with physical, emotional, mental or spiritual challenges. During a Crystal Healing the crystals assist in holding the energy and bringing focused energy to the experience.
Duration: 1.5 hours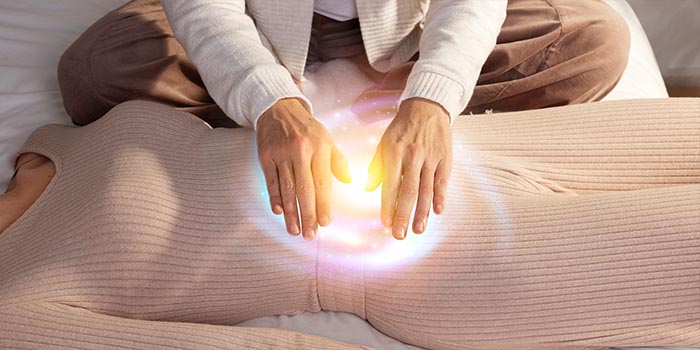 Energetic Healing
Working with the clients' physical and energetic bodies to access blockages, releasing, healing, balancing and realigning the entire system.  This modality can be very beneficial during deep internal work or as a stand-alone modality, supporting ones system and integration process.
Duration 1 hour
or 1.5 hours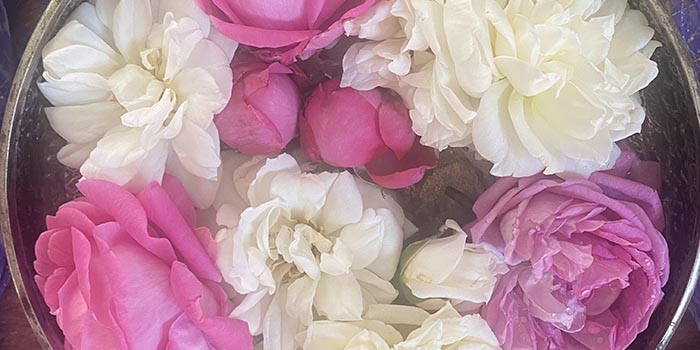 Flower Essences
Hummingbirds San Pedro flower essence has been created from vibrant healing cactus flowers grown on the property. The essence holds the properties of the cactus and may be used to facilitate beginning ones work with this medicine. It has a strong affinity with opening of the heart and exploring what is hidden within. It is also a provides a powerful aid when integrating previous medicine or emotional work. It may be used as a stand-alone product.
Australian Bush Flower essences are also available to support healing and transformation.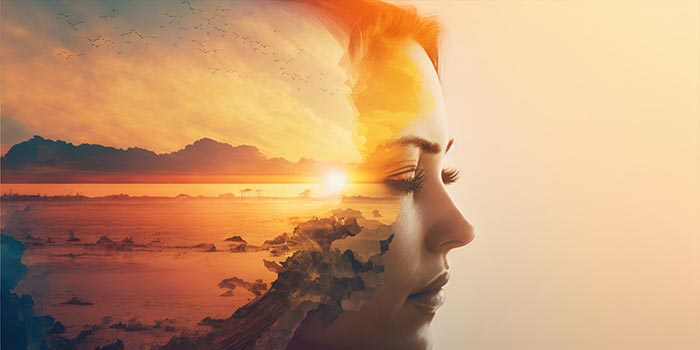 Holistic & Transpersonal Counseling
We work with the understanding that crisis, illness and challenges are a call to inner connection in the context of growth.  Working with the interconnectedness of body, mind, spirit and the world to facilitate healing and personal awareness.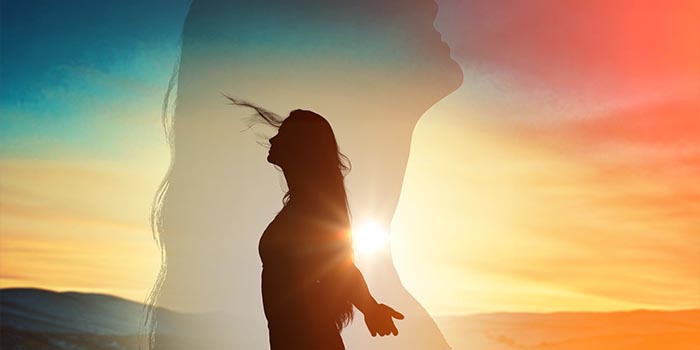 Holistic Life Coaching
At times we all need support to move forward with our life.  Holistic life coaching works with your goals and desires to create the changes and growth you aspire to in your life and world.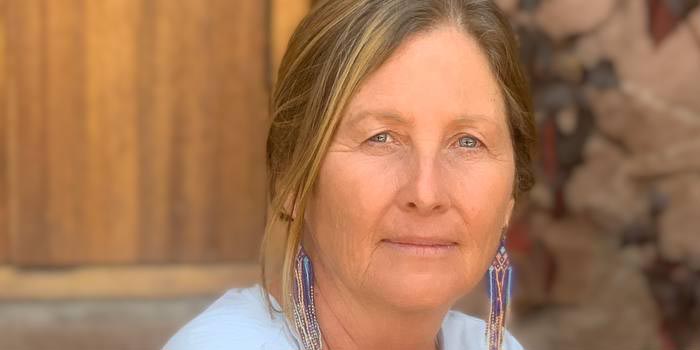 Mentoring
All of our mentoring is based on the understanding that non-judgemental support and a healthy container foster empowered transformation. As individuals we need to be honoured and encouraged in a way that gives us the space to grow and change in our unique way.
Pre and Post medicine mentoring is an integral part of the medicine experience and supports you to receive the most from your unique, personal experience, as well as come back into life in a grounded and positive way, embodying the healing, lessons and empowerment of your journeys.