San Pedro Ceremonies & Retreats in Pisac, Cusco
Hummingbird Retreat is a small intimate healing centre providing a supportive environment for rejuvenation, transformation and heart-centred living.
Rediscover your Inner Enchantment at Hummingbird Retreat Center
Hummingbird Retreat is a small intimate healing centre providing a supportive environment for rejuvenation, transformation and heart-centred living. This safe and nurturing retreat caters to individuals and small groups.
Accommodation consists of one self-contained cabin and two bedrooms in the main house  in a beautiful garden setting, which is nestled amongst ancient Andean terracing in the majestic Sacred Valley of Peru. Being only a short distance from the colonial town of Pisaq, this is an ideal space to stop, relax and re-connect with your inner being and who you were born to be.
Guests have the opportunity to participate in guided ceremonies with the sacred plant medicine San Pedro, exploring their inner worlds and transforming their lives in a most positive and meaningful manner.
Suzanne is your experienced professional facilitator to support this powerful, life-changing experience.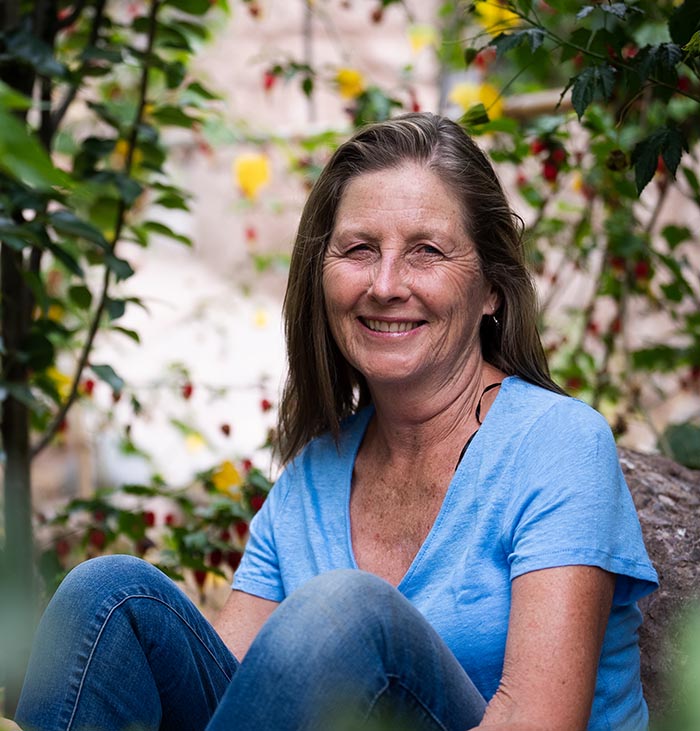 The most significant and effective shift I've had in my life, in the shortest amount of time……ever!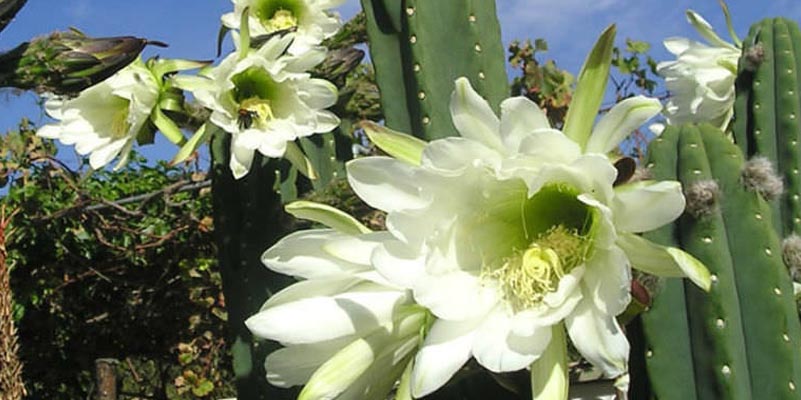 San Pedro Ceremonies
Find out more about our regular San Pedro ceremonies in Pisac, near Cusco.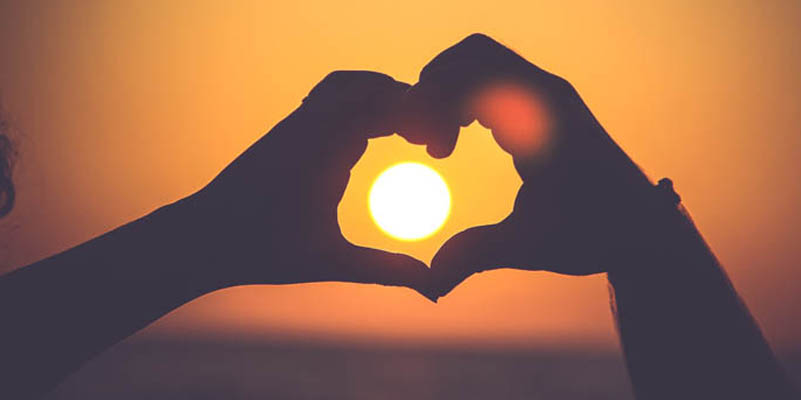 Healing Retreats
We offers a variety of healing retreats – either pre-set programs or custom programs.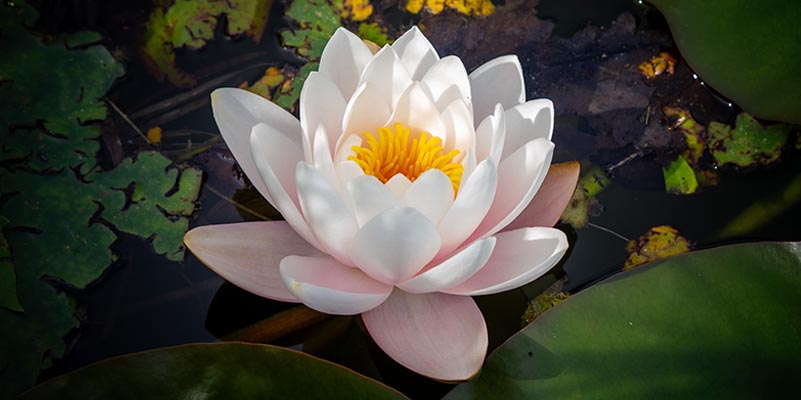 Healing Services
We offer a range of modalities to support guests healing programs and journeys.
Why Join us
If you are:
needing change and time out from your world
seeking a renewed sense of Self
looking for adventure
seeking inner exploration and discovery
wanting a safe space for healing to occur
prepared to be responsible for your self during
After many years of inner work I found the depth of work with Sue nothing short of incredible.  I have never gone through such deep spiritual process.  It is a journey in every sence of the word.  I highly recommend Sue and the work she is facilitating." –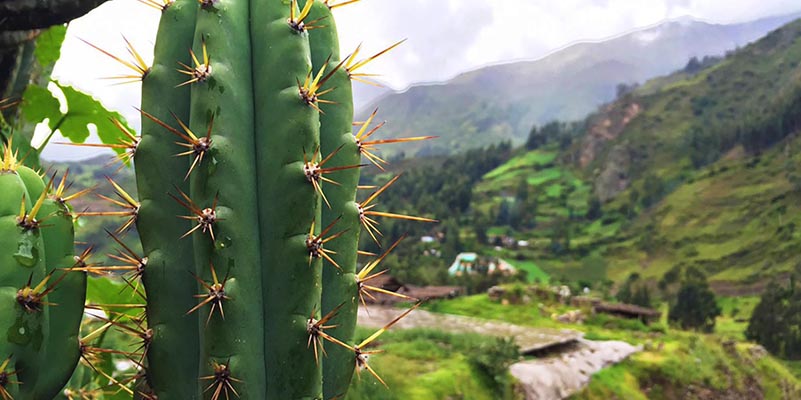 About San Pedro
The San Pedro cactus is native to the Andes Mountains and has a long history, more than 3000 years, in Andean traditional medicine. Containing the psychoactive substance mescaline, it is regarded as a healing plant and a profoundly transformative and visionary plant-medicine. Its medicinal use continues into contemporary times here in Peru, where such traditional use is both respected and legal.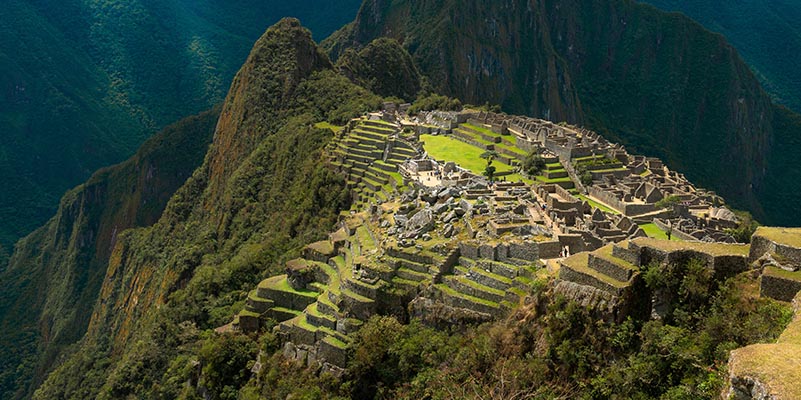 Machu Picchu & the Sacred Valley
The Sacred Valley starts about 30 Km from Cusco, and runs between Pisaq and Ollantaytambo. It is the rich cultural gateway to the UNESCO World Heritage Site of Machu Picchu. The Sacred Valley of the Incas follows the Urubamba River and embraces the spiritual heartland of the Inca empire. Known as the Wilkamayu River in Quechua, it was regarded as the terrestrial reflection of the Milky Way in the indigenous cosmological vision.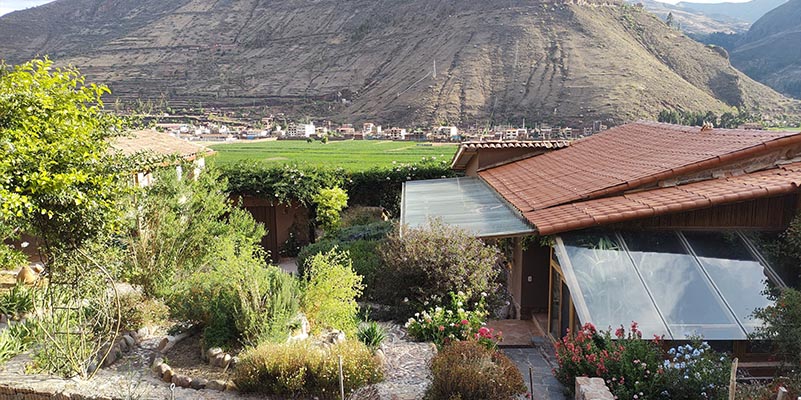 The Retreat Space
Hummingbird Retreat is located on the rural outskirts of Pisaq. Hummingbird Retreat has been designed to offer a comfortable and tranquil environment to support and nurture one's personal growth. The accommodations are constructed in an environmentally harmonious and traditional adobe style, with a variety of comfort-enhancing facilities.
Thank you so much for all the time I could spend in your wonderful space. How special it is to work with this medicine with such authentic people like you are. I have never felt so safe and well guided in deep processes. The way you can show patterns and help change them is just incredible. Only through your persistent guidance I could face deep-rooted resistance which withheld me from going through deep transformation.